Boulder-Creek.com Webcam
---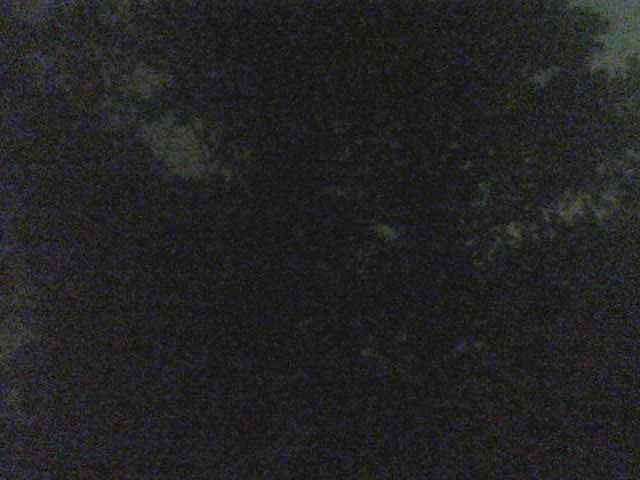 Looking east, towards the Santa Clara Valley. Sometimes there is background light bouncing off clouds from the city lights during night images. This image is updated every minute, refresh often as you like. For yesterday's weather timelapse of the above scene, see below.

---
Yesterday's Weather Timelapse Webcam
---
Get the Flash Player to see this player.
The time-lapse weather webcam uses 5 minute incremental webcam snapshots and superimposes the current weather conditions when the photo was taken. It covers yesterday's weather conditions from midnight 12:00am to 11:55pm. The image file is approximately 3MB in size.
---
Wunderground's Last 24 Hour Weather Camera
---

A 24 hour time lapse movie is available below of the same scene, courtesy of WeatherUnderground. Note that this feature is still in beta mode SO HICCUPS ARE TO BE EXPECTED. This time lapse movie frame is currently updated every five minutes with the main image.

---
About the Webcam
---
---
Copyright © 2007 All rights reserved Boulder-Creek.com.
Revised: 29 Mar 2008 10:09 -0800 GMT (Pacific)